Cart (

0

)
Recently Added

0

Item
Total

$0.00
The item you just added is unavailable. Please select another product or variant.

Cart (

0

)
Recently Added
Total $0.00
The item you just added is unavailable. Please select another product or variant.
Walk the historic streets of the Paris Flea Market with Amy Howard, and you will witness a profound romance unfold before your eyes. Only someone with decades of voracious art history training and a highly intuitive eye could possess such deep-rooted affections for otherwise forgotten antiquities. Every venture from Howard's accomplished life has been inspired by the illustrious art and living from centuries passed. Amy Howard's world is one that beckons us all to open our senses to the vast beauties this aged world has to offer, and to never again settle for anything less.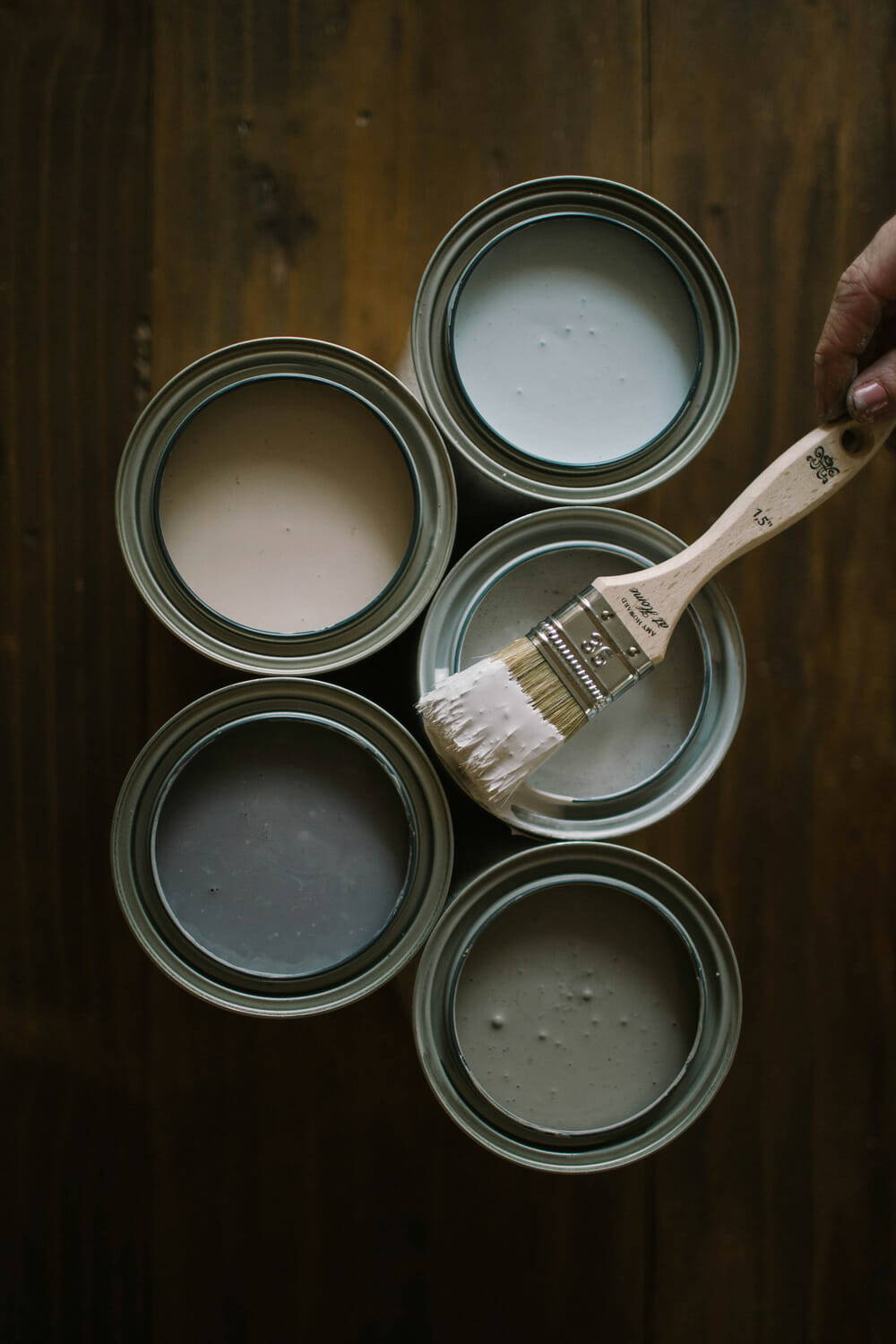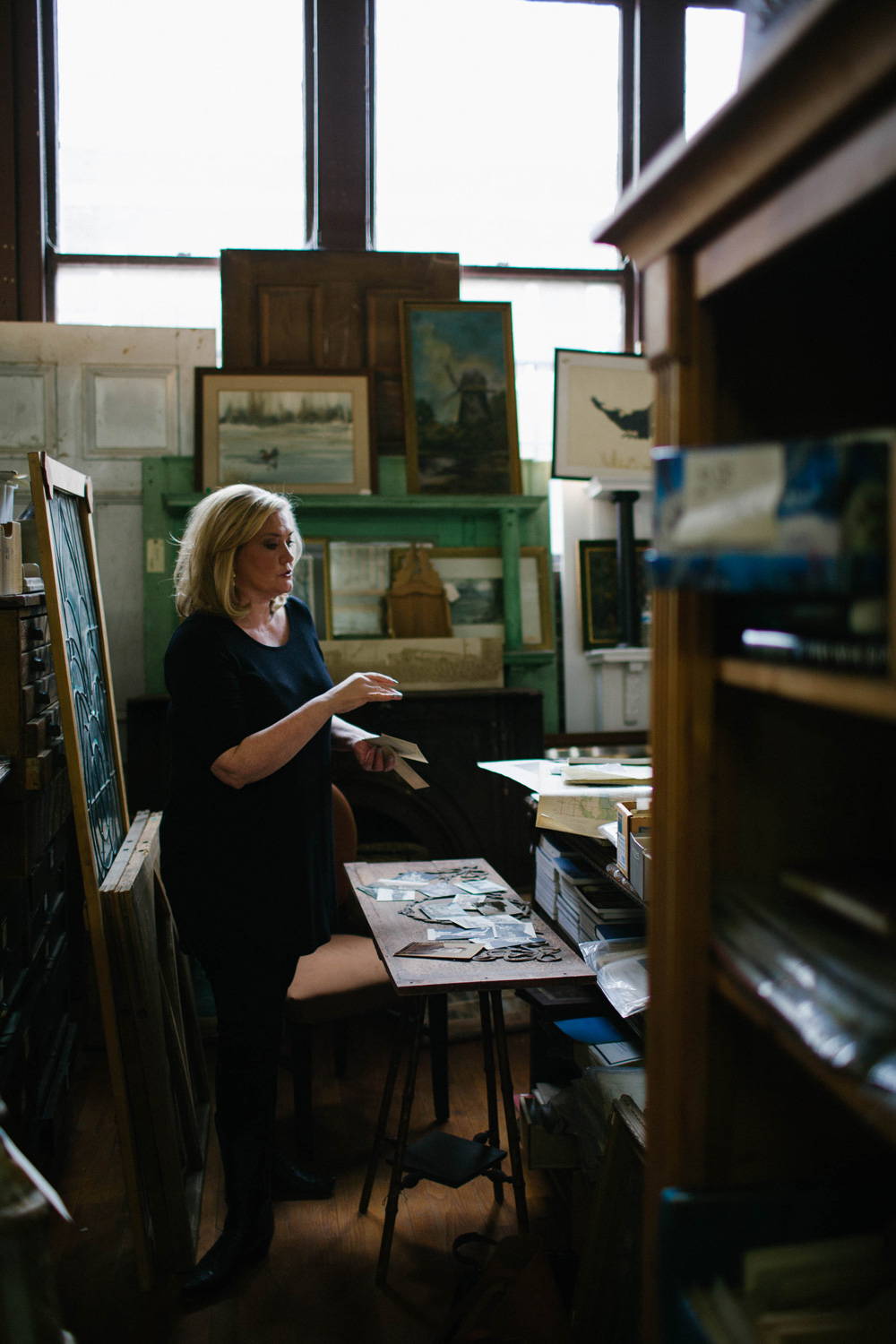 For the last 20 years, Amy Howard Home grew from leading the interior design market by restoring and building luxury home furnishings, to providing makers with a distinguished class of artisan-quality paint products and training. This journey has not been for the faint of heart, nor have Gene and Amy Howard found their accomplishments by happenstance. The Howard's compelling successes are held together by the unwavering tie of living out their days, pursuing what they love.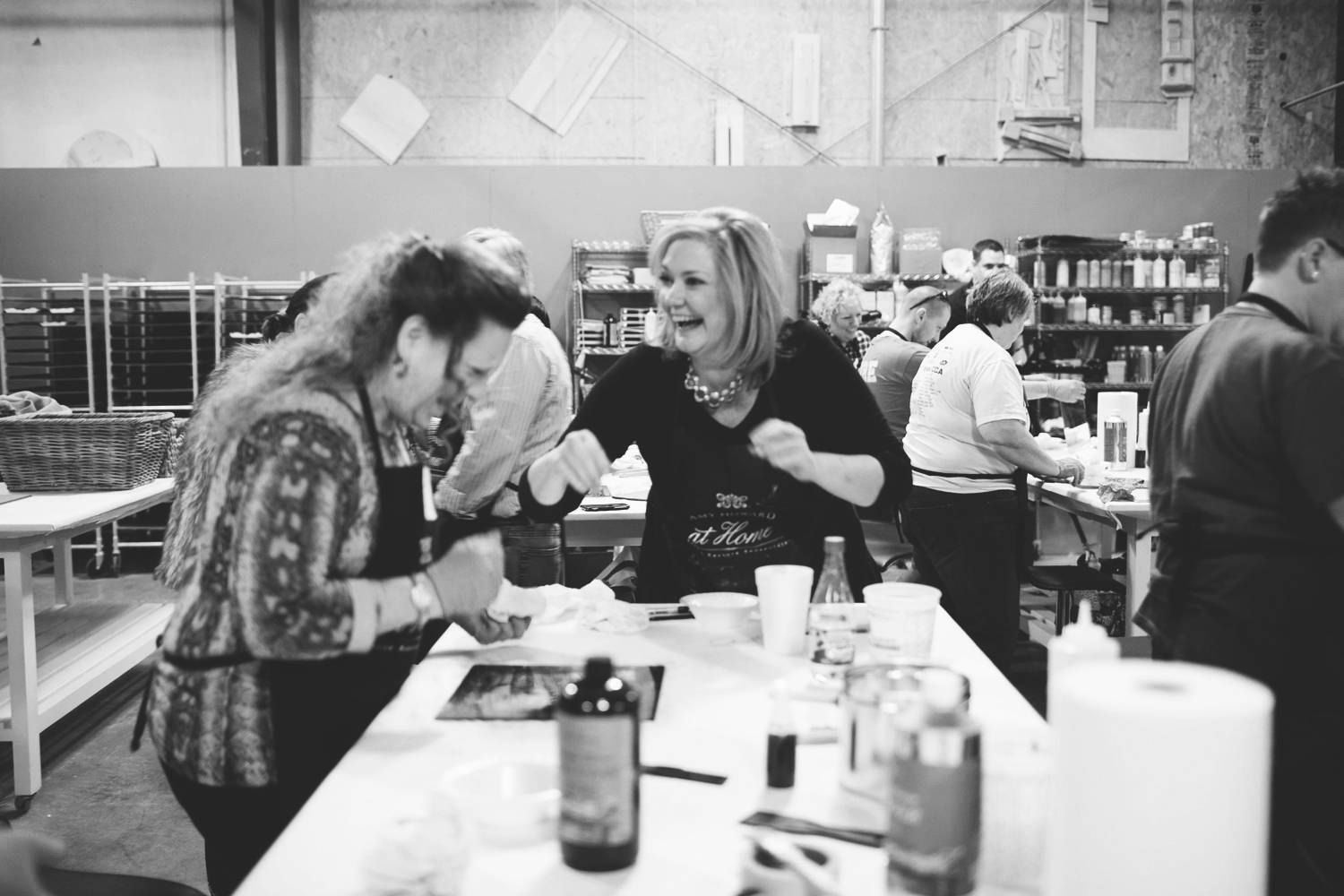 If you were you to ask Amy where it all started, she would tell stories of her childhood summer days spent in art classes, or showcasing puppet shows created with neighborhood friends. Since Amy's first entrepreneur endeavor at the young age of 10, she has made her own definitive way in life and never looked back. Growing up in such an innovative environment has unquestionably shaped Amy's path, but it wasn't until a high school European excursion that Howard would say she found her true north.
Amy still recalls having both feet planted on the cobblestone streets of Lucerne that were laid so long ago. Her young eyes soaked in the momentous colors and textures she had never encountered before. Such awe-inspiring craftsmanship and architecture left her with only one choice–she had to come back.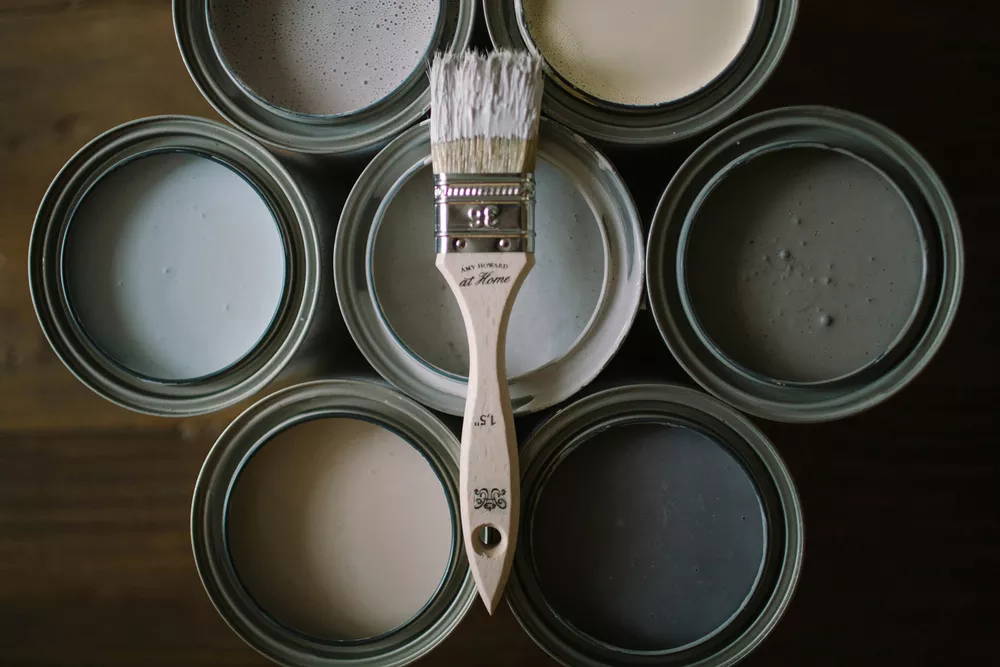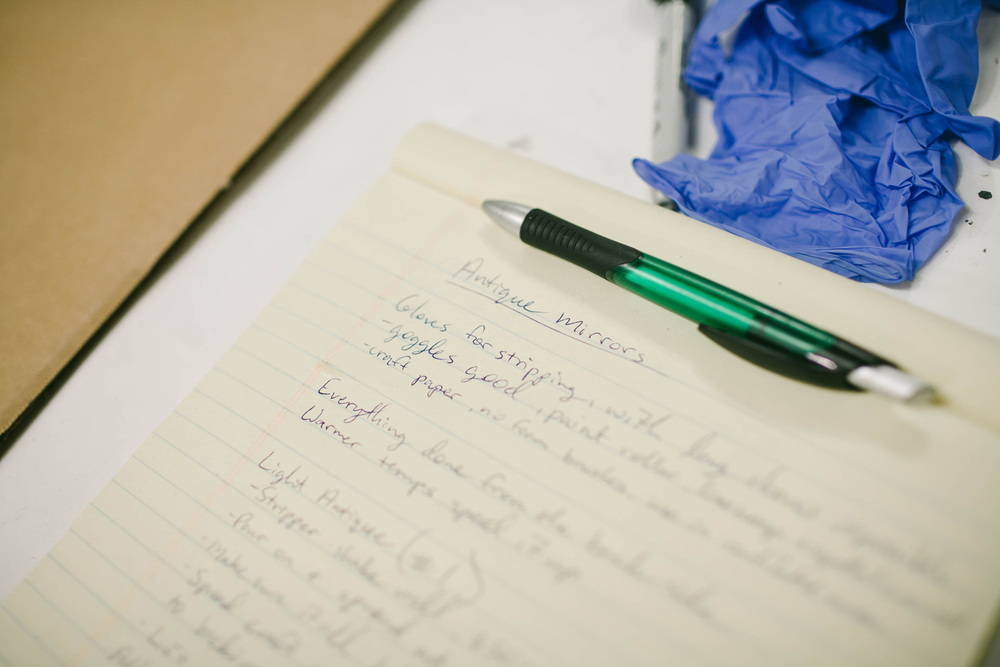 Forever changed, Howard went on to be the first at the University of Memphis to create a double degree in (what else?) Art History and Business. In those defining and invaluable days, Amy's predisposed talents were awakened and she knew she was doing exactly what she was meant to do. From the very first pieces of furniture restored, to the pioneering of their in-house maker workshops, the Howards have been working from a life-building passion. When you see Amy and Gene Howard working together, you are seeing a dream come to reality. The dedication they have given to their life's work has taken them not only around the world over and again, but graciously, through every season of life.